Was this the Alice in Wonderland retelling that I was hoping for?
Was this the kind of book I like that I was looking for?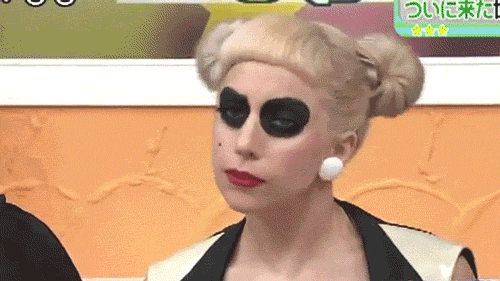 Had I known how bad it would have been, would I have still read it?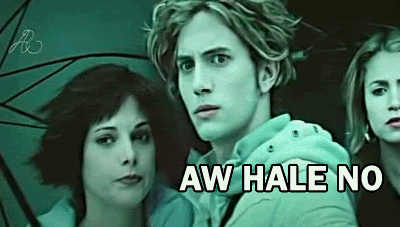 (Get it? It's funny, and I hate Twilight.)
This book was just a whole lot of
First, I just have to say that this book pretty much had NO Alice in Wonderland at all. The only things were the main character's name was Alice and there was a White Rabbit... cloud.
Then there was Cole, the love interest. He was a complete piece of shit. He's the typical asshole guy who pretty much verbally abuses the main character. He's super HAWT and he knows it and uses it to do what he wants. Alice fantasizes about getting all up on him after just looking into his eyes for the first time. Huh? Cole fantasizes about her, too. This book was just a confusing mess.
Alice
Mary-Sue, that should be her name. I wanted to feel bad for her because her family died, but I certainly didn't. I just wanted to punch her.
Cole
Two words: ASS and HOLE. Of course he was sexy, until Alice described his chest hair that lead down to beneath his pants. Guys need to wax that off.
Overall, this book was a HAWT mess. Like, I don't even know how this was Alice in Wonderland. That is my biggest question, will we eventually get some of that story? This book just leads you to think it's one thing, and then is something totally different. Ugh!